Modules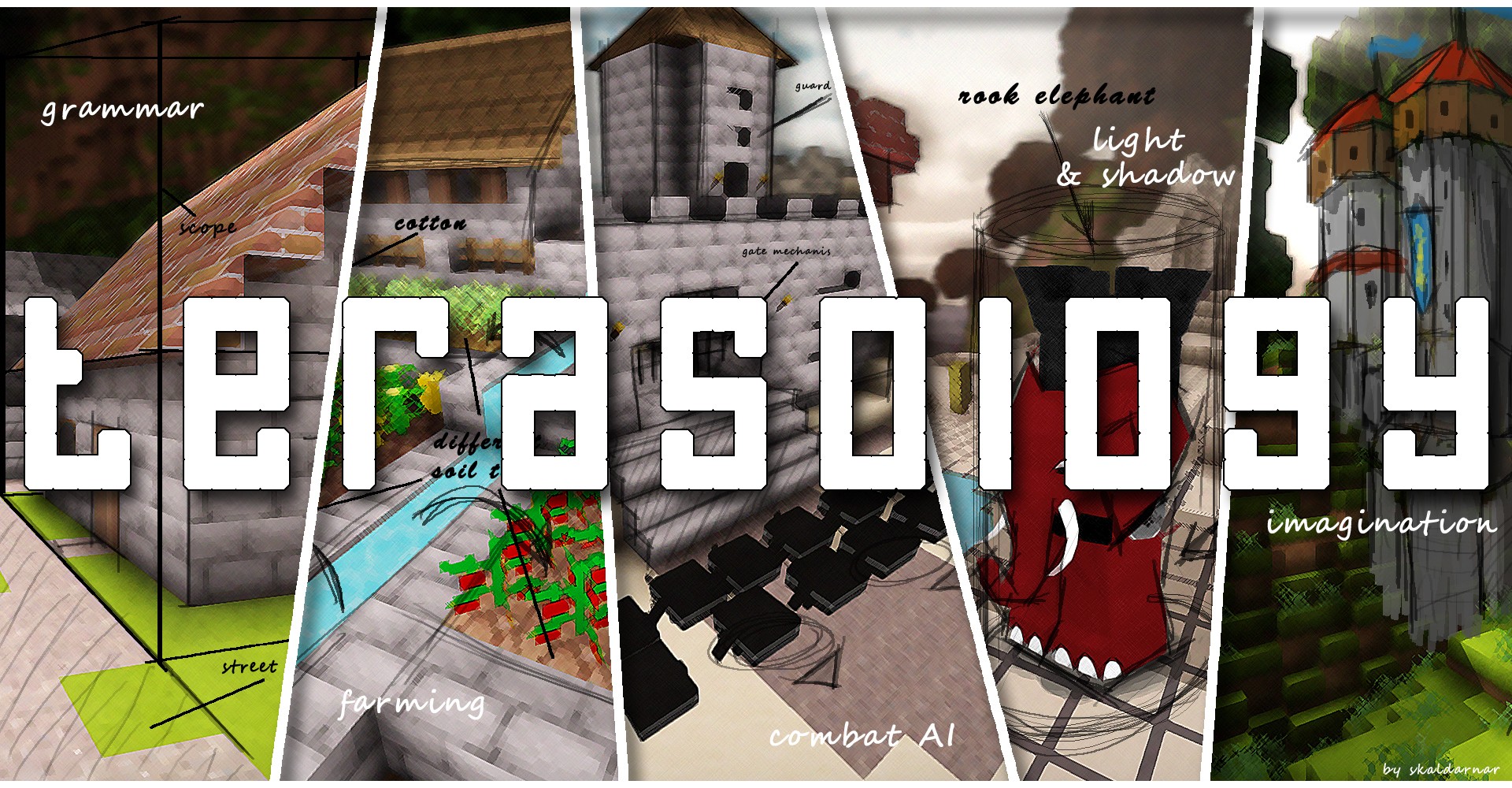 Library
NameGenerator
This module provides randomized name for different entities.
View on GitHub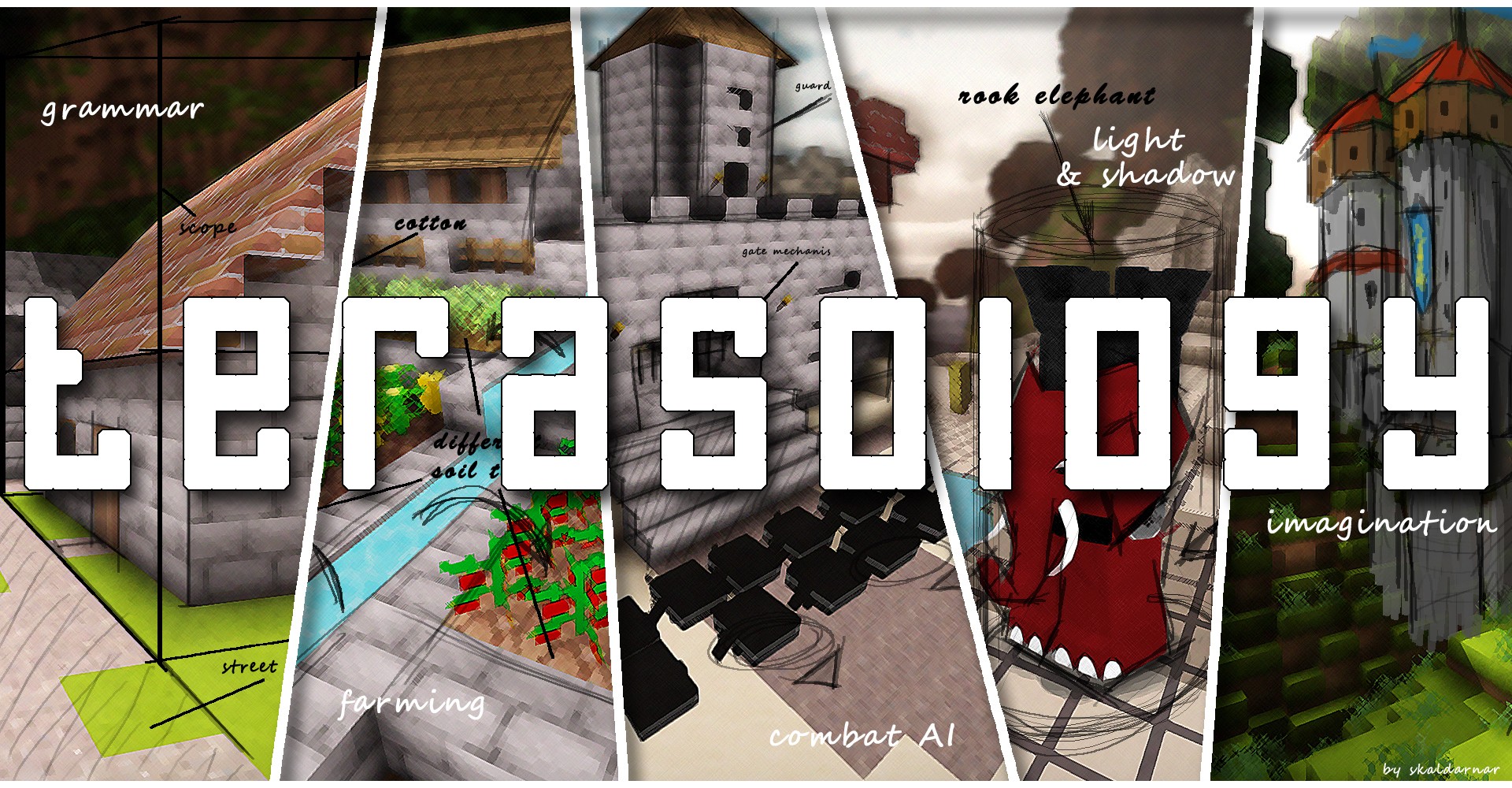 Gameplay
NeoTTA
Experimental gameplay template with many modules focusing on crafting at various tiers (wood, stone, metals). Successor to Throughout The Ages and also inspired by JoshariasSurvival
View on GitHub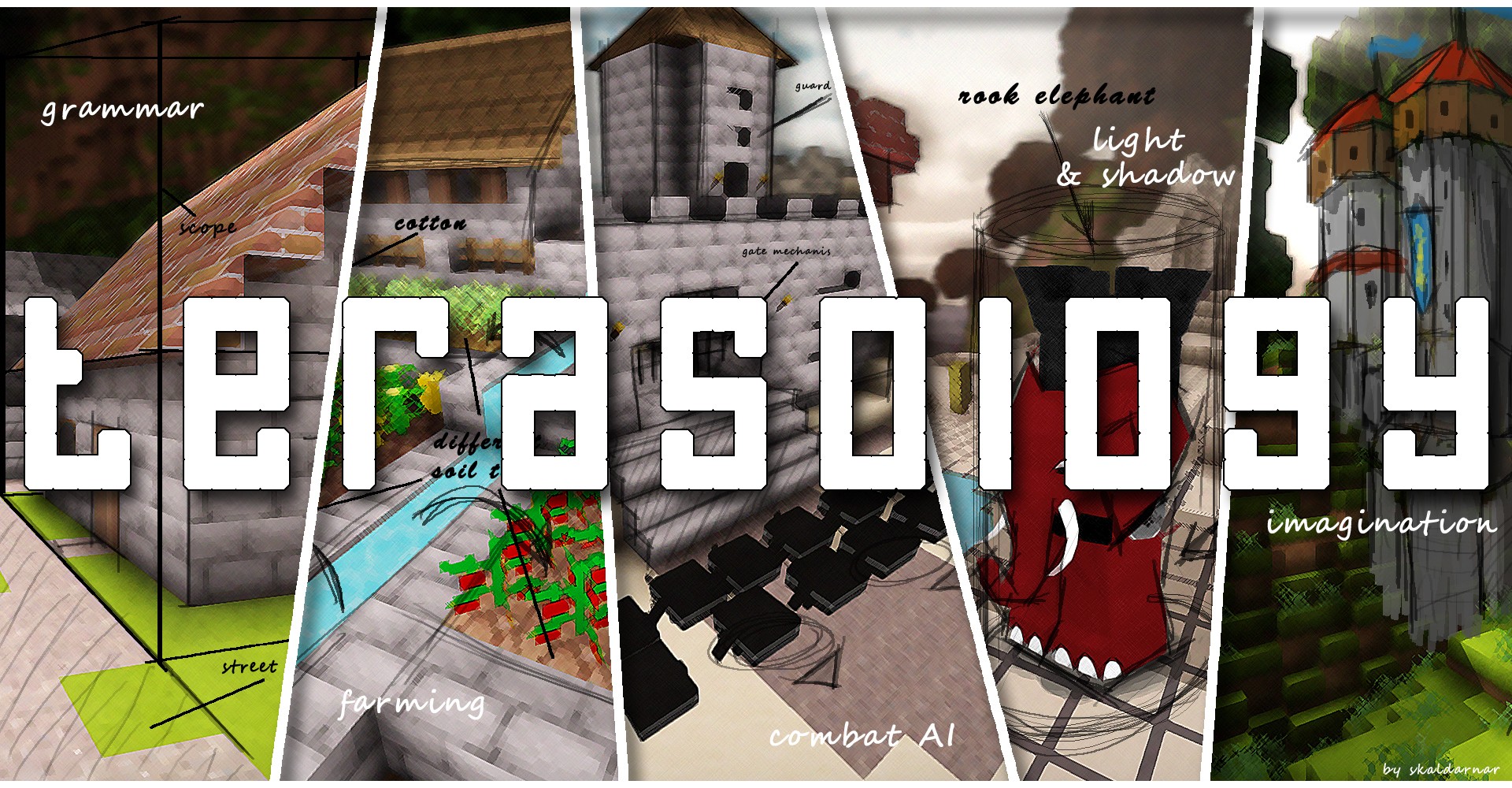 Library
Augmentation
Notifications
Show notifications like achievements or other information.
View on GitHub