Contributor Programs
Google Summer of Code (GSoC)
is a global, online program focused on bringing new contributors into open source software development. GSoC Contributors work with an open source organization on a 12+ week programming project under the guidance of mentors.
For more information visit
Google Summer of Code
.
Terasology Summer of Code (TSoC)
is similar to Google Summer of Code (GSoC). It is sponsored by The Terasology Foundation and comes with more flexibility than GSoC. It allows for projects tailored to your skill level and availability. Lower stipend than GSoC.
For more information join our
Discord
.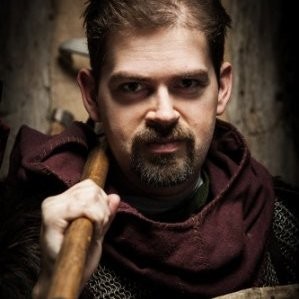 Terasology
DestSol
Testing
Rasmus Praestholm
07:30 (GMT -06:00) | @Cervator
Jack of all Trades, definitely master of none. Can sometimes find the right things or people! Logistics nerd meaning to automate all the things to save time when there's time to automate all the things.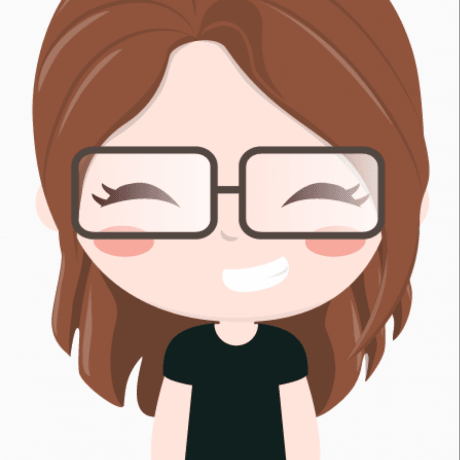 Terasology
UI/UX
Architecture
Logistics
GamePlay
Niruandaleth
14:30 (GMT +01:00) | @jdrueckert
I'd describe myself as a creative person that has experience with various aspects of developing software and likes to dream up new game modes and content always with a focus on usability and nice gameplay experience.
While I don't consider myself a "Java person", I'm gladly to dig into almost everything. So feel free to ask me anything, but it could well be that I say "Good question, let's ask <insert-other-mentor/contributor-name-here>" ;)
Terasology
UI/UX
Architecture
GamePlay
Skaldarnar
14:30 (GMT +01:00) | @Skaldarnar